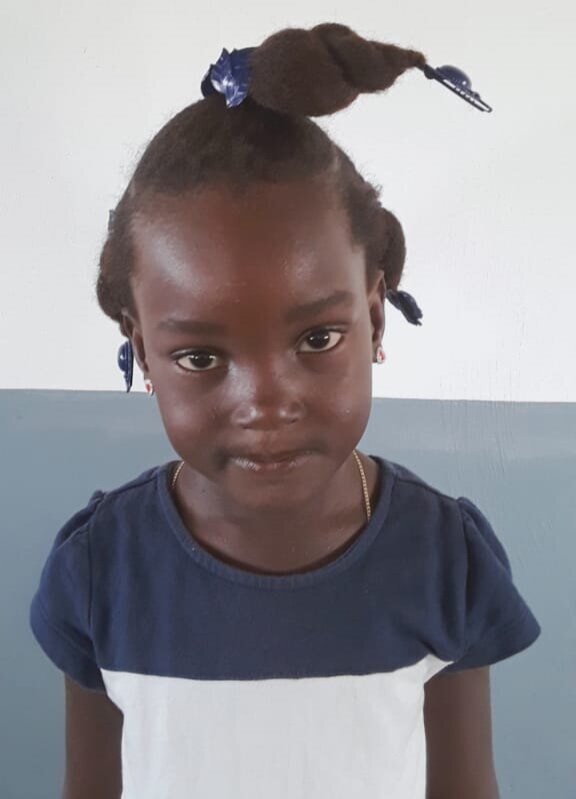 With the current Covid-19 pandemic affecting all parts of the world, we are living unprecedented times filled with anxiety and uncertainty. It is clear that the effects of this virus not only affect those who are infected, but also communities whose economies become disrupted. The people in Haiti and their communities have experienced this disruption, especially an orphanage we hold dear to our hearts, Noah's Ark School.
Noah's Ark School is an orphanage located in Haiti that was founded by one of our Haitian employees, Elmond Jean. He does a lot of our oversight and management on the ground in Haiti. Elmond saw a need for an orphanage near the Organic Haitian Blue coffee farms we work with, and he created it. We visit often, and have funded events for the children to have Christmas meals and receive gifts.
The orphanage currently has 104 children, and typically they are fed: rice, beans, meat, corn, spaghetti, plantains, chocolate, juice, etc. The orphanage has cooks, teachers, and a doctor on staff that provide the children with care and sustenance. Since the pandemic started, however, the orphanage has been left with no funds, and no food, for the children in their care. The last report we received on Friday May 1, 2020, was that some of the children had not eaten in over a day.
Although we like to focus 100% on sustainability, we recognize that there is a time for aid and emergency. Our plan is to provide immediate relief to the orphanage by gathering donations. We will first attempt to purchase any food and supplies locally that we can, so that we can continue to support their economy. Not only will 100% of donations will be sent directly to the director of the orphanage, Franklin Lacombe, but Cafe Kreyol CEO Joseph Stazzone has pledged to match any donation. We want to be clear here, we are not a non-profit, and your donation is not tax deductible. You would be giving out of the kindness of your heart, because children have no food.
The directors of this orphanage have been working hard to care for these children, but they need our support. Though this pandemic has made us all feel overwhelmed and powerless, we are not. We have the ability to help each other, and stand together. Remember, any amount helps!